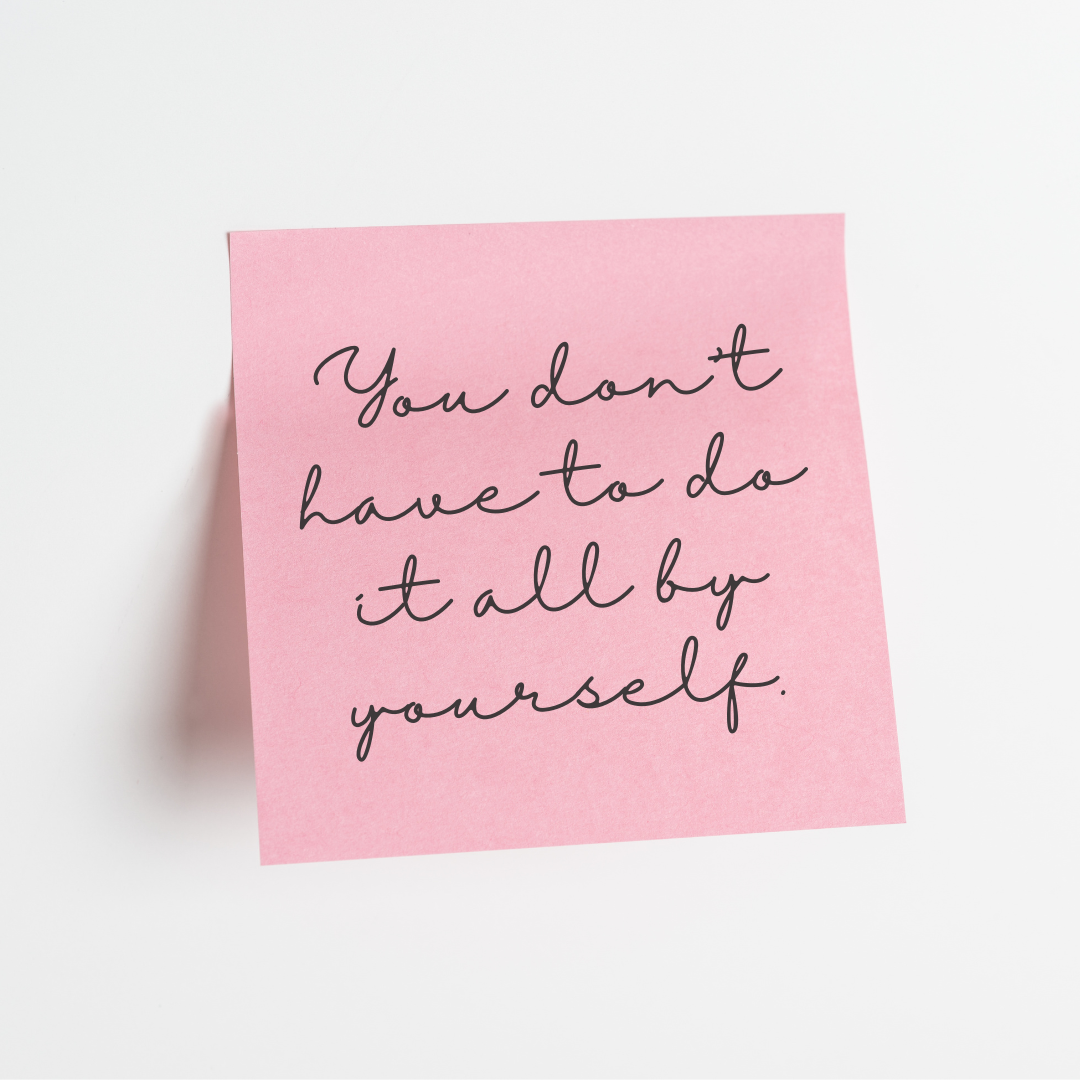 Support

Looking for some extra support? Let's Recover offers 1-1 coaching sessions with a trained eating disorder recovery coach, and group coaching programmes (TBC).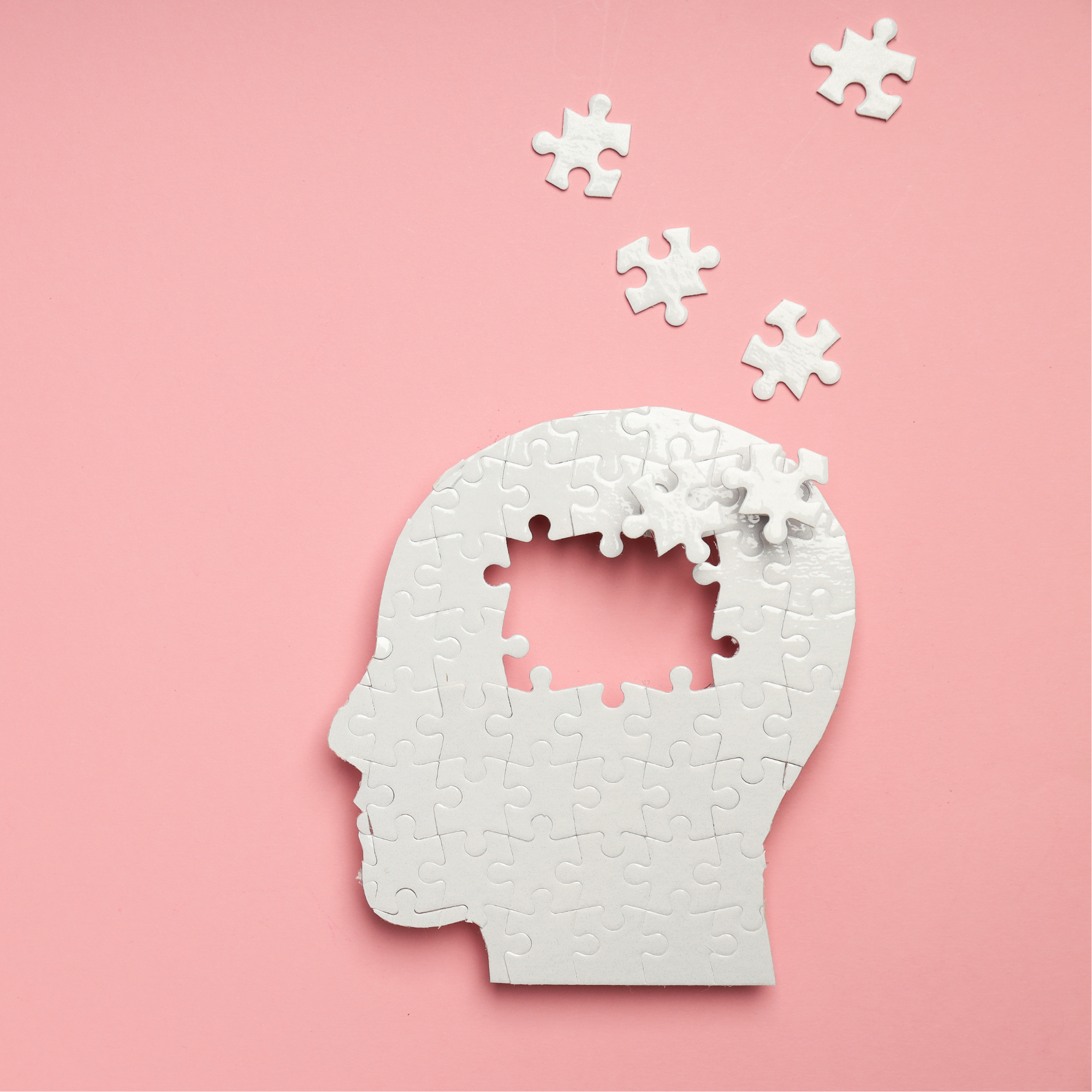 Education

Want to learn more about eating disorders and recovery? Check out my Substack articles here, or follow Let's Recover on Instagram at @letsrecover.co.uk.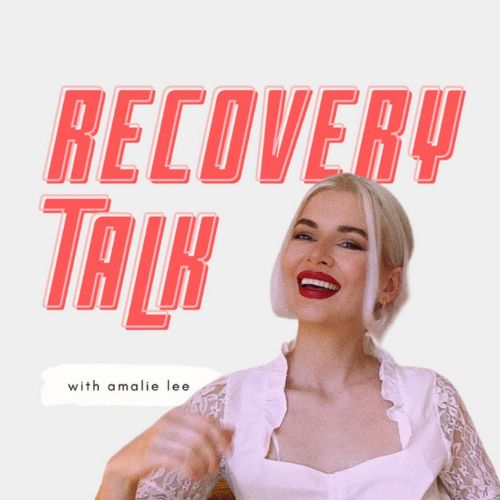 Podcast

Check out the "Recovery Talk" podcast, available on Spotify, Apple Podcasts, Google Podcasts and most other platforms where you listen to podcasts. New episodes every Tuesday!